NewsChannel 5 Talks to David About Adoption Bill Passage
Jan 15, 2020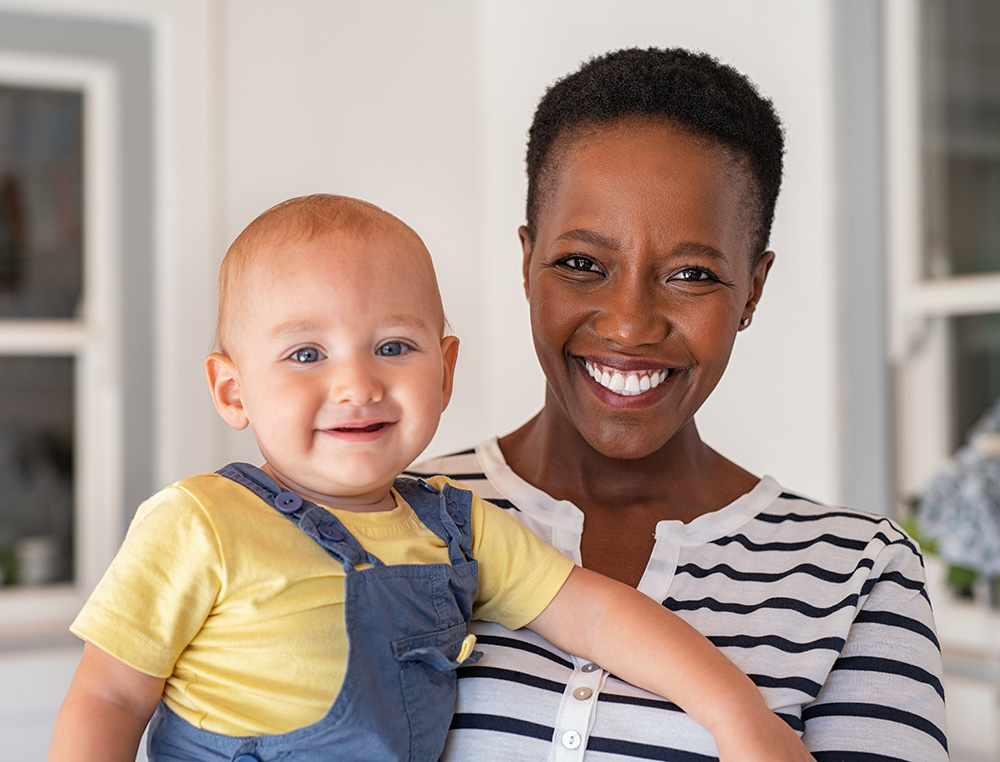 Yesterday marked the reconvening of the 111th General Assembly, and the first bill that passed the Senate had to do with religious-based adoption agencies,
Senate Bill 1304
sponsored by Sen. Paul Rose.
The bill was hotly debated, since some are concerned that this bill could somehow discriminate against LGBT couples or that it might somehow effect Tennessee's economy.
But FACT President David Fowler gave a different take on the matter.
NewsChannel5's
Caroline Sutton covered the story. Below is the section of the news coverage that contains David's perspective.
David Fowler, the President of the conservative Family Action Council of Tennessee, was at the Tennessee State Capitol for the vote. He said he was surprised the bill passed and believes it will have a limited impact.

"I don't think the bill did as much as some Christian organizations thought it did," said Fowler. "It also didn't do as much as some opposed to the bill thought it did."
David also gave brief information about the passage of the bill.
Though FACT did not directly lobby this bill, FACT has been interested in this bill because it relates to the family. FACT's mission is to secure the blessings of liberty by advocating for God's design for the family.
Read More of NewsChannel5's Write-up